Location
ESA ESTEC (European Space Research and Technology Centre) in Noordwijk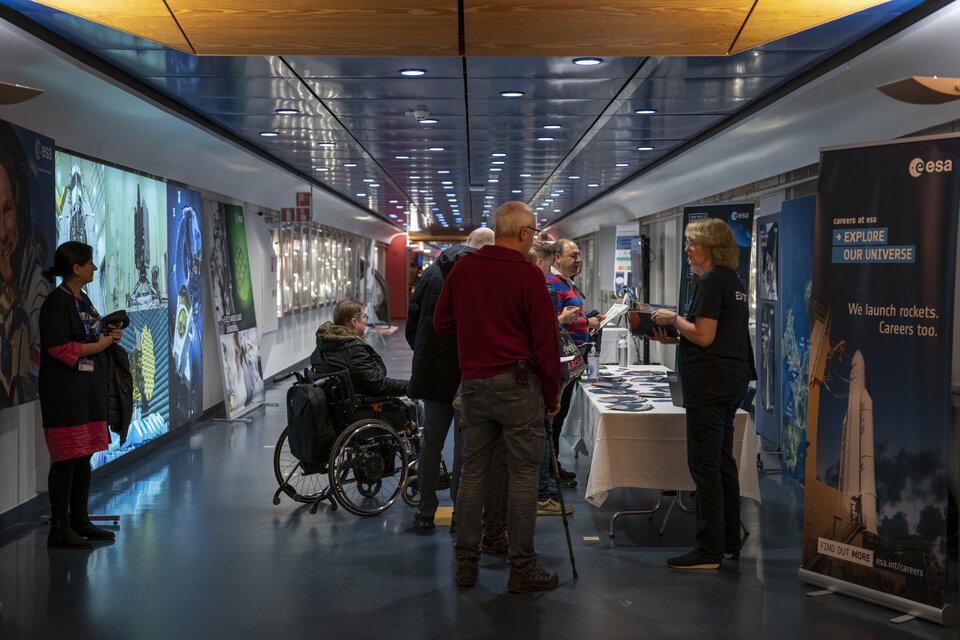 *This event takes place as part of the Dutch Week of Accessibility, Week van de Toegankelijkheid. 
On Saturday 7 October, the 3rd annual ESA Open Day for people with a disability* in the Netherlands will take place at the Agency's ESTEC technical centre in Noordwijk. 
This year's theme is 'Science Fiction Gets Real', highlighting how science fiction has inspired scientists and engineers to join ESA, and turn once imaginary concepts into scientific facts.