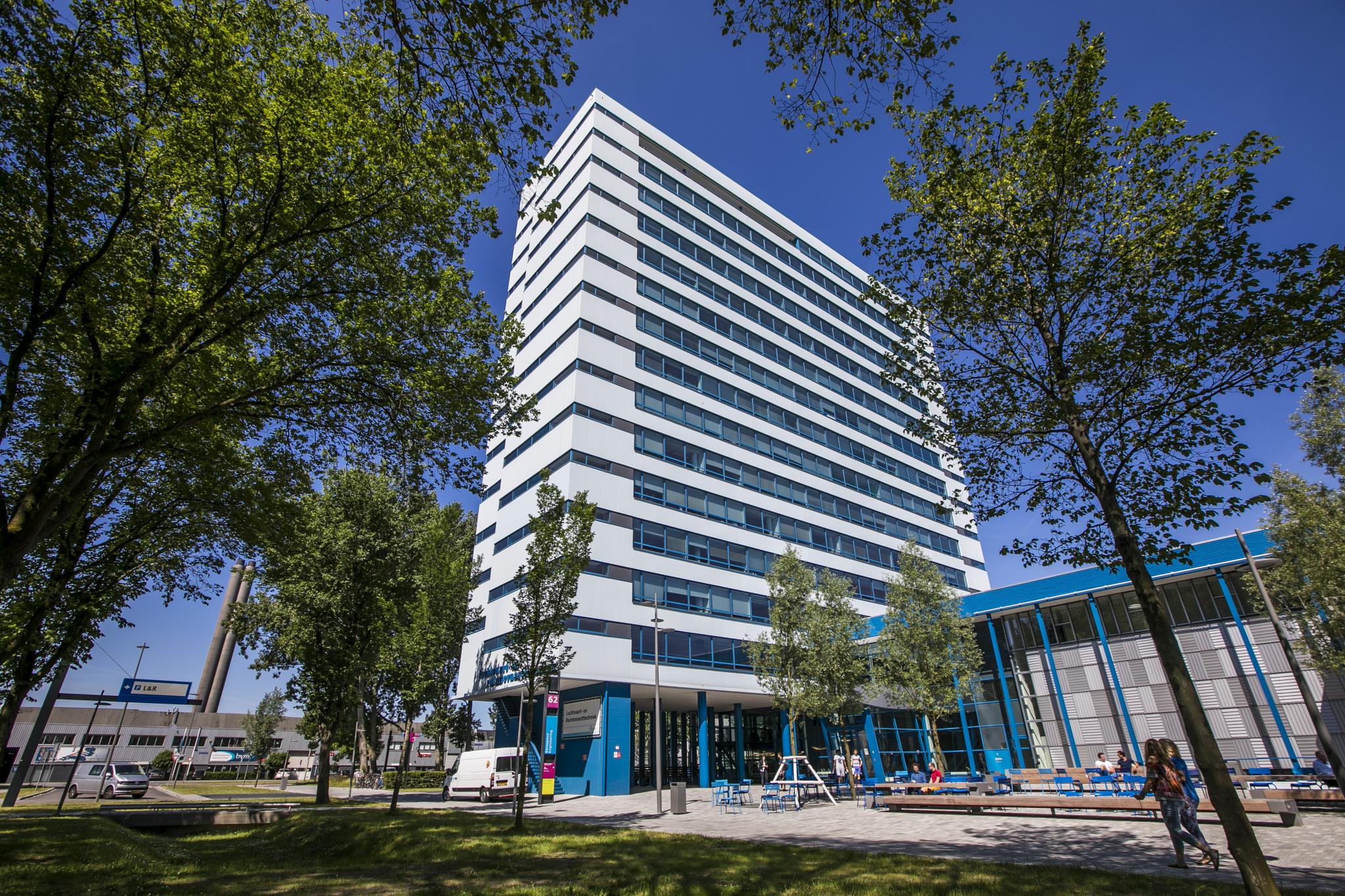 Aerospace Engineering
The Faculty of Aerospace Engineering offers both a Bachelor's and a Master's degree programme.
During the Bachelor's programme, you will learn the fundamental science behind aviation and space travel as well as how to design systems and work together in teams.
The Master's degree comprises six tracks, including the Space Flight track. In this track, you can choose between the Space Engineering profile or the Space Exploration profile.In addition to this Master's track, you can also focus on space in the other Master's tracks.