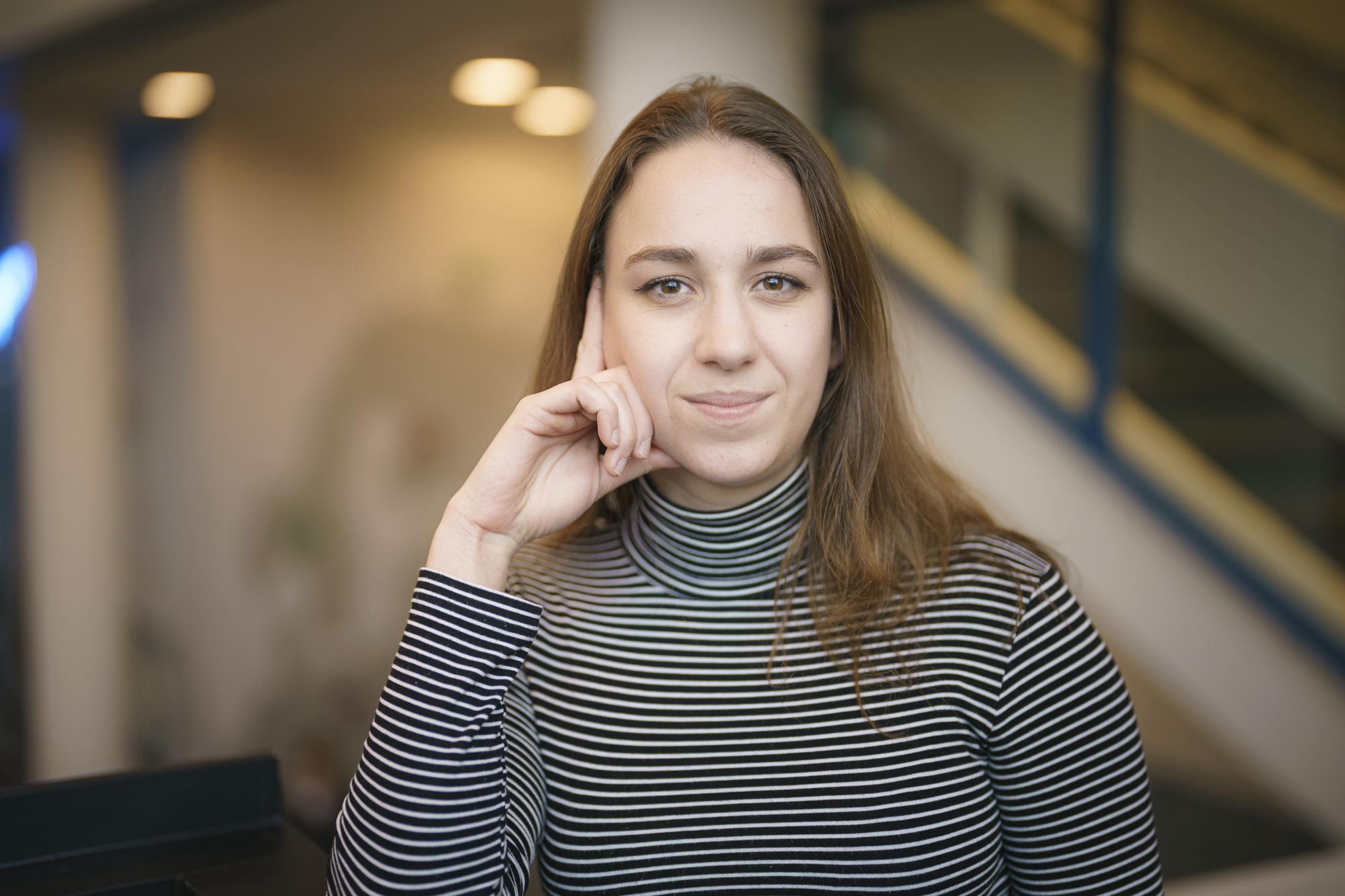 Mireia Leon Dasi, has won the Heinz Stoewer Space Award 2023 for her graduation project on predicting and preventing collisions with space debris. Her graduation supervisor was Dr Erwin Mooij. The Heinz Stoewer Space Award is presented annually by the Faculty of Aerospace Engineering and by Prof Stoewer himself to a student whose thesis scores high on quality as well as social impact.
Together with fellow students, Leon Dasi is developing her revolutionary simulation method for predicting and preventing space debris collisions for practical use in their start-up company Ecosmic. In addition, as a PhD student at LESIA Observatoire de Paris, Leon Dasi is studying volcanism on Mercury ahead of ESA's BepiColombo mission.
The Heinz Stoewer Space Award was initiated in 2018 by Prof. Stoewer when he received the prestigious Space Engineering IEEE Simon Ramo Medal. To encourage and congratulate master's students on their research, he has decided to donate his prize money to promote the visibility of work with great social relevance.