TU Delft
Having been trained in electrical engineering, Herman Russchenberg was first exposed to space when investigating how rain impacts the quality of satellite signals. Soon after, he got involved in atmosphere research, both from the ground and from space. It is still the main theme of his scientific research.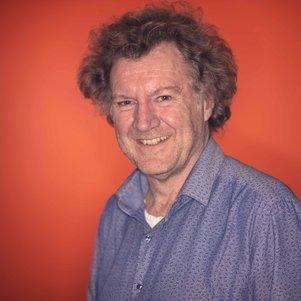 As a professor in Atmospheric Remote Sensing, Russchenberg is especially interested in characterising processes in earth's atmosphere and understanding the underlying microphysics – in particular, cloud formation and their climatic effects. "Satellites provide global coverage, but ground measurements are more accurate and have a higher resolution", he says. "You need both. For example, we use ground measurements of the Ruisdael Observatory, opened in 2018, to validate and calibrate satellite measurements." In addition to being a professor, he is also a board member of the Delft Space Institute and director of the TU Delft Climate Institute.
Leiden University
Frans Snik was first exposed to astronomy during an internship at a solar telescope on Hawaii. Now, as assistant professor at the Leiden Observatory of Leiden University, he searches for extra-terrestrial life, not so much looking at stars as well as right next to them. 'We compress our planet into a single pixel and measure everything possible'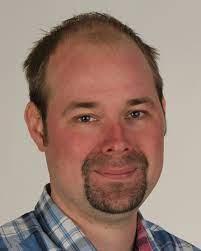 "In our research group we develop smart optical techniques for extracting as much information as possible from the little light we receive from planets orbiting stars", he says. "Even if the image of a planet is only a single pixel, we can still determine if it hosts clouds, continents, liquid water and, perhaps, even life."
Leiden University
The day after graduating from law school, Tanja Masson-Zwaan started her job at the newly founded International Institute for Air and Space Law at Leiden University. She subsequently spent a few years as consultant and in other capacities before returning to that same institute as assistant professor and deputy director. For twenty-five years, she was a board member of the International Institute of Space Law.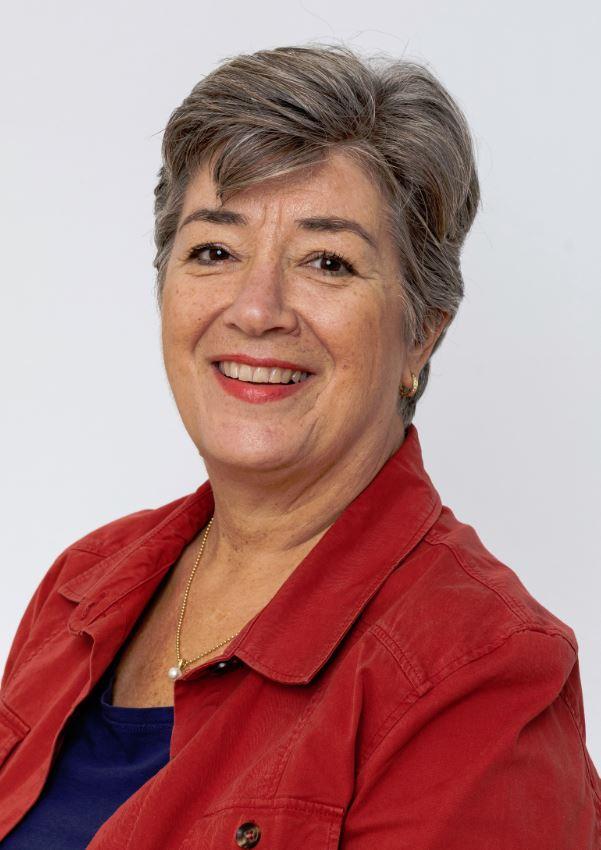 "Space is of enormous strategic value. Having rules in space therefore is to everyone's advantage", she says. "Developments in space travel are evolving quickly, especially with the ongoing commercialisation. I consider it a privilege to help establish a safe, sustainable and clear legal framework for this dynamic and interesting field."
Erasmus University Rotterdam
At the beginning of this century, a former student* introduced Willem Hulsink to the incubation programme of the European Space Agency (ESA). Together, they initiated the annual seminar 'Turning technology into real business', in which business students spend a week working on commercial proposals putting ESA space technology to terrestrial use.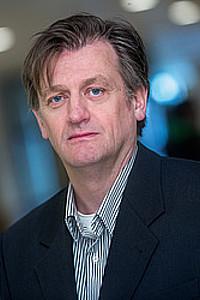 As associate professor in Strategic Management and Entrepreneurship at Rotterdam School of Management, Erasmus University (RSM), Willem Hulsink's specialisms are high-tech entrepreneurship and knowledge transfer. "Companies such as Airbus and Boeing can put certain space technology to good use", he says. "But it could well be that this technology's best use is in an entirely different sector. Using earth observation data, for example, you can create a start-up in precision farming. I am intrigued by how to best organise this kind of knowledge transfer."
I expect the LDE Space for Science and Society programme to be of great value in narrowing the gap between space technology and companies."