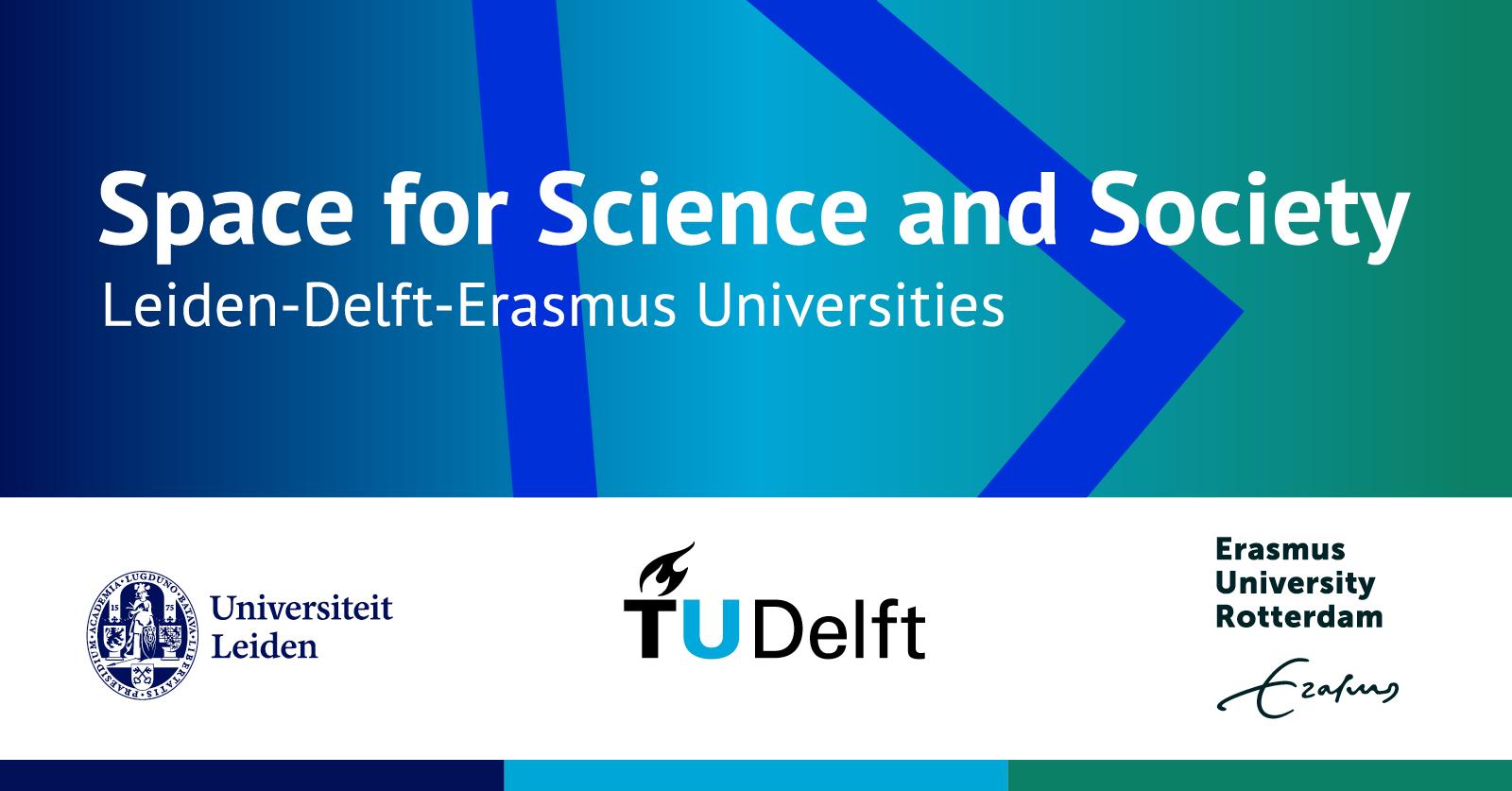 Space for Science and Society marks the next phase in the successful collaboration between Leiden-Delft-Erasmus Universities (LDE) and NL Space Campus.
Through this programme, both partners are committed to developing initiatives and taking action to stimulate education, innovation and research in the field of aerospace, and to achieve scientific, technological and societal breakthroughs.
By doing so, they contribute to further strengthening and expanding the space knowledge and innovation ecosystem in the province of Zuid-Holland and beyond. At the same time, they put the spotlight on both the success and the potential of the Dutch space cluster.
Research institutes and companies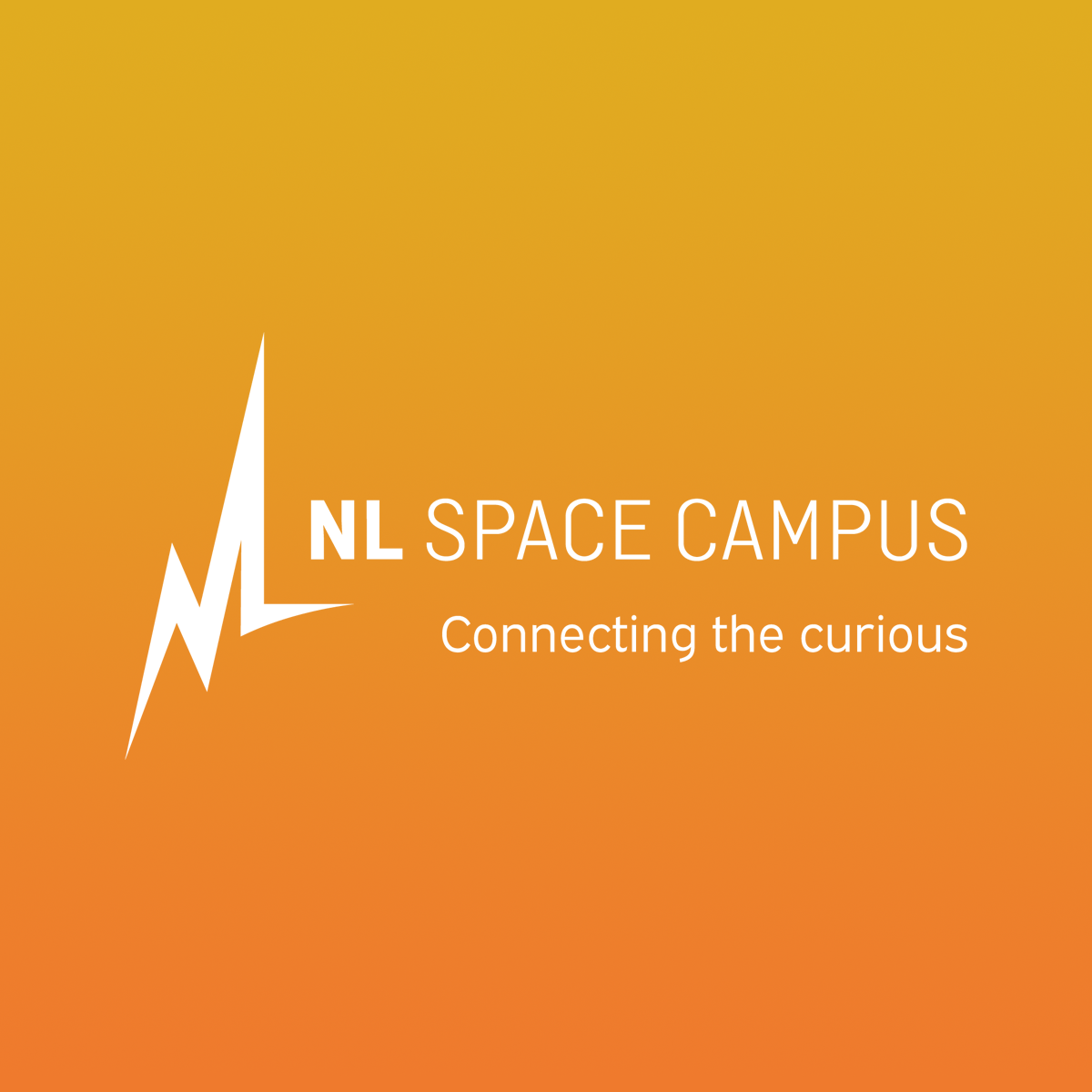 When it comes to strengthening Zuid-Holland's – and, by extension, the Dutch – space ecosystem, LDE Universities and NL Space Campus are not acting alone. They cooperate closely with a large number of research institutes and companies that focus partly or entirely on space.
Key names include ESA-ESTEC (the European Space Research and Technology Centre – the most important and largest facility and the technical heart of the European Space Agency), the Netherlands Institute for Space Research (SRON), the Galileo Reference Center (GRC), the Netherlands Aerospace Centre (NLR), the Netherlands Organisation for Applied Scientific Research (TNO) and the Royal Netherlands Meteorological Institute (KNMI).
Read more about the developments of NL Space Campus
This growing collaboration has three main objectives:
Offer students good educational opportunities.
Conduct scientific research at the highest level.
Create an attractive business climate, so that innovative entrepreneurs can get off to a flying start and start-ups can grow successfully.
The joint programme Space for Science and Society is based on three pillars:

1. Community & Synergy
Community & Synergy' focuses on fostering connections within the Zuid-Holland space ecosystem, for instance by developing a research agenda in collaboration with public and private partners.

2. Space Education
The innovation and development of scientific education at the three LDE universities, including interdisciplinary programmes, falls under the 'Space Education' pillar.

3. Campus Development
'Campus Development' is dedicated to the transformation of NL Space Campus into a high-tech space campus.

The initiators also believe that, for the space ecosystem to be successful, continuous attention must be paid to the more generic aspects of a good innovation and business climate, such as talent, accommodation, business premises and access to capital. Space for Science and Society embraces all of these aspects.
Leiden-Delft-Erasmus
Leiden University, TU Delft and Erasmus University Rotterdam have joined forces to elevate interdisciplinary degree programmes and projects for Science and Society to an unparalleled high standard. They already offer world-leading degree programmes in several space and space-related disciplines. Over four hundred researchers across the LDE universities are currently working on space-related subjects.
NL Space Campus
NL Space Campus is seen as the Dutch Space gateway and because it is home to ESA's technical centre ESTEC, ESA incubator (SBIC)  and the Galileo Reference Centre (GRC) seen as a European Space Hub with grow potential. Together with the strong space cluster and in specific together with de worldclass LDE universities as an important knowledge carrier of the campus they want to stimulate the collaboration with other European Space Hubs.  The NL Space Campus is rapidly developing into a fully-fledged space campus. Here, innovative space organisations – from start-ups and scale-ups to established companies, knowledge and research institutions – stimulate each other to share knowledge and expertise and, in doing so, to strengthen each other. In turn, this attracts new national and international high-tech and space organisations and companies.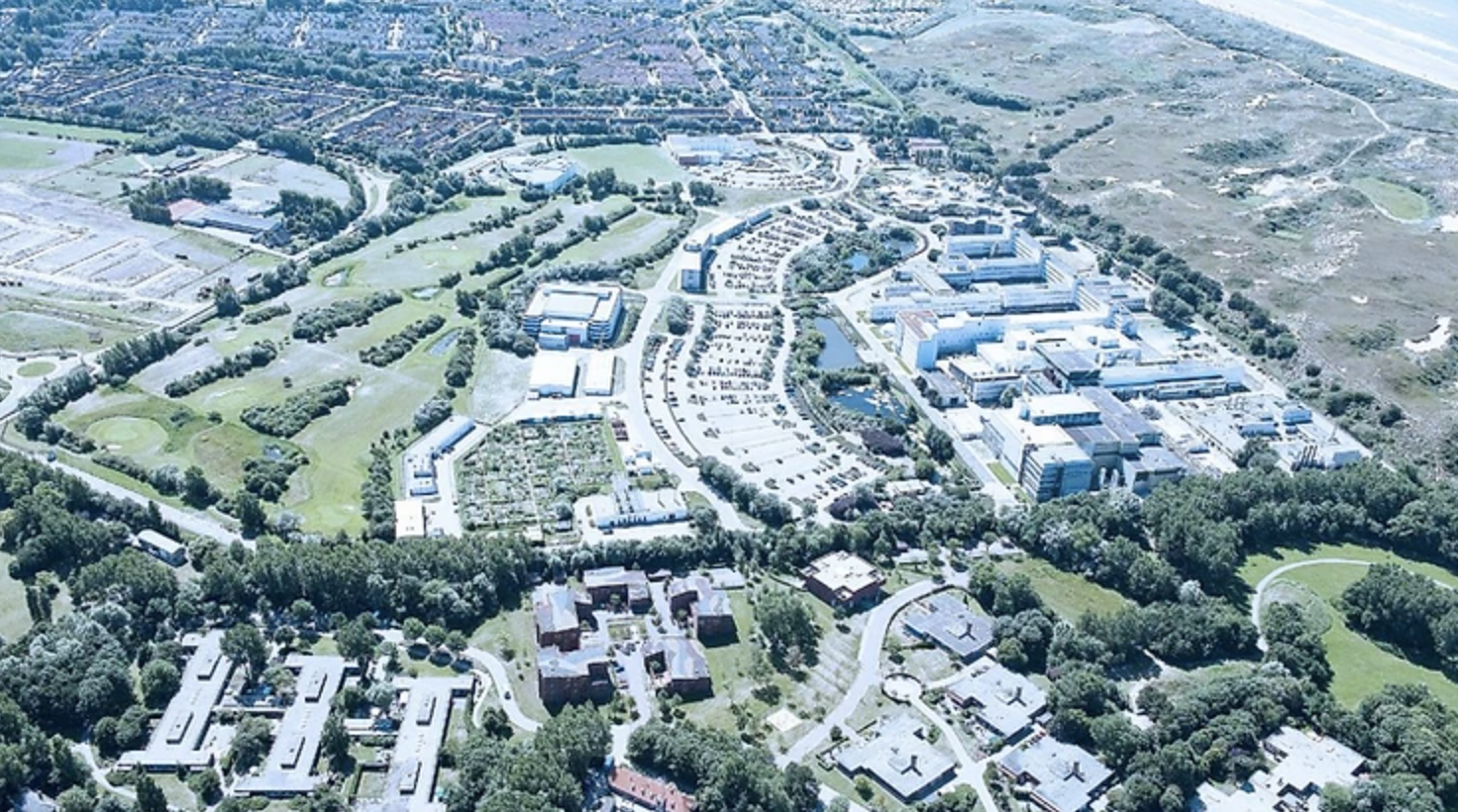 ---
Space for Science and Society steering committee
Esther Peters, Director-Manager of Space Campus in Noordwijk
Dr Franco Ongaro, Director of ESA ESTEC
Prof. Henri Werij, Dean of the Faculty of Aerospace Engineering at TU Delft
Huub Röttgering, Scientific Director of the Leiden Observatory, the Astronomy department of the Faculty of Science at Leiden University
Asst. Prof. Tanja Masson-Zwaan, Deputy Director of the International Institute of Air and Space Law at Leiden University
Prof. Daan Stam, Dean of Engagement & Partnerships RSM, Erasmus University Rotterdam
Prof. Wim van den Doel, Dean of Leiden-Delft-Erasmus Universities
Contact

For further information on the collaboration of Leiden-Delft-Erasmus Universities and NL Space Campus, e-mail Peter Batenburg, Liaison Officer LDE Space for Science and Society: pawbatenburg@gmail.com